Iconic console tone has been reborn.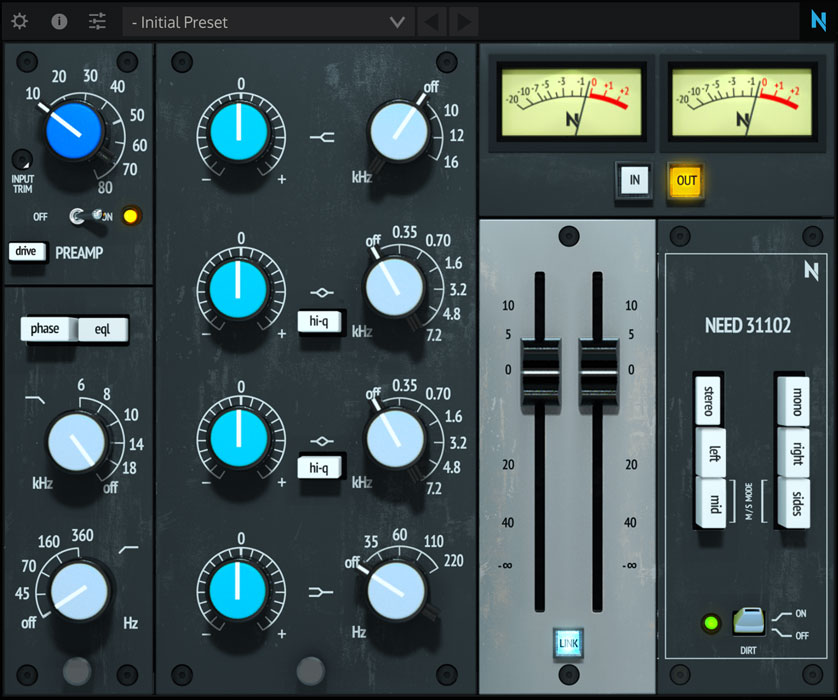 The iconic console and it's preamp/eq has been used to mix many hit records for years. NoiseAsh Audio is proud to present one of the new generaton true analog collection plugins. The Need 31102 Consoe EQ is holding each small detail and true vintage tone with same character and enhanced a great modern workflow. With Need 31102 Console EQ; well-known famous sheen tone, signature musicality and unique vintage analog saturation will enhance the tone-shaping process flawlessly.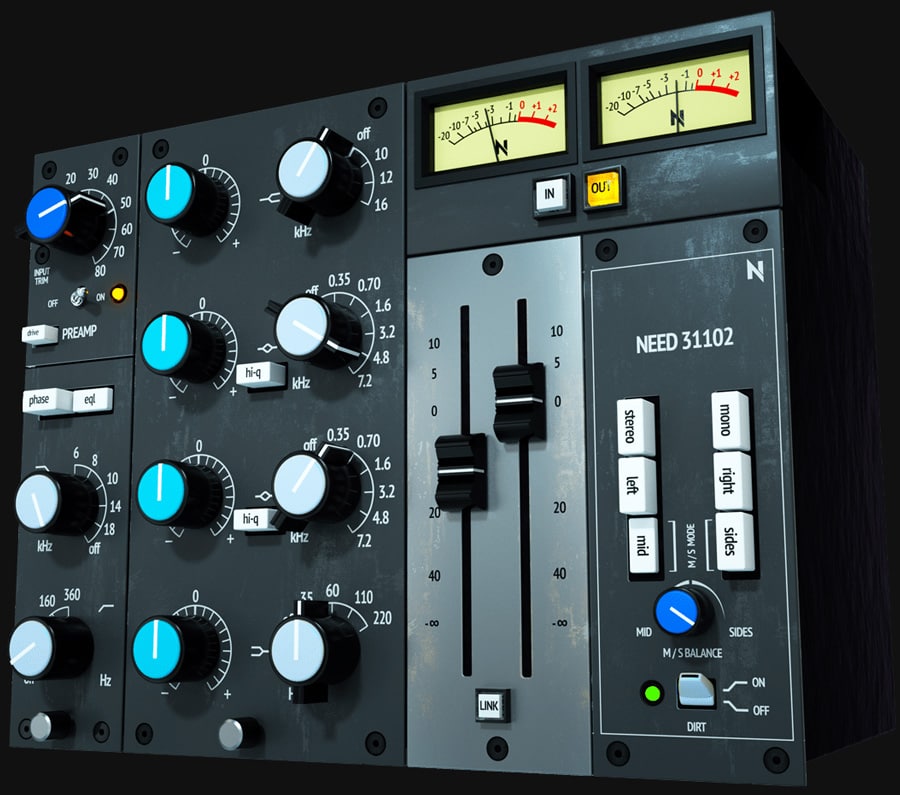 Expanded for much more Power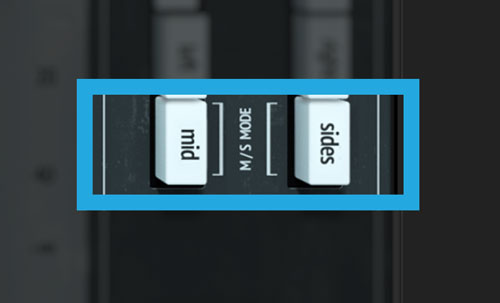 MID / SIDE
Expanded with modern Mid / Side option which allows you to process mid and sides channels individually.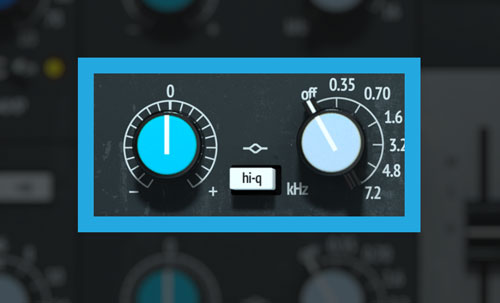 ADDITIONAL MID BAND
Completed to 4 bands with an additional mid band to get the most out of this great studio gear.
Signature attitude and zero-harshness
Need 31102 opens up the sound with it's unique signature behaviour and legendary musical curves without sounding harsh. Tighten up kicks with signature attitude, boost the treble with legendary zero-harshness tone. Give all of the tracks personality with adding color and dimension.
Interactive Analog Behaviour
We've modeled lot's of unique complex interactive analog behaviour in order to present all signature characteristics of the original units' "a must have tone". Same musicality, clarity, warmth and character with original units which is immediately noticeable when tweaking frequency boosts.
Ready to rock!
Innovative cutting-edge NoiseAsh technology has given the analog reality with a very light cpu usage and maximum accurate Anti-Aliasing Analog tone behaviour. It's very easy to get that classic tone with Need 31102 Console EQ, because it has the legacy soul and ready to rock!
Product Specifications
Channel Components
| | | | |
| --- | --- | --- | --- |
| Name | Mono | Stereo | Mono-to-Stereo |
| Need 31102 Console EQ | ✔ | ✔ | |
License Protection
NoiseAsh products use completely software-based licensing system. No usb or hardware dongles, no special drivers are needed. The activation process is pretty easy and straight forward which provides both Online and Offline Activation.
Similar Products
Sale!

Elite production tools for much more better mixing. There are 10 easy to use great sounding plugins in this bundle.