Timeless Beauty
meets unparalleled blend!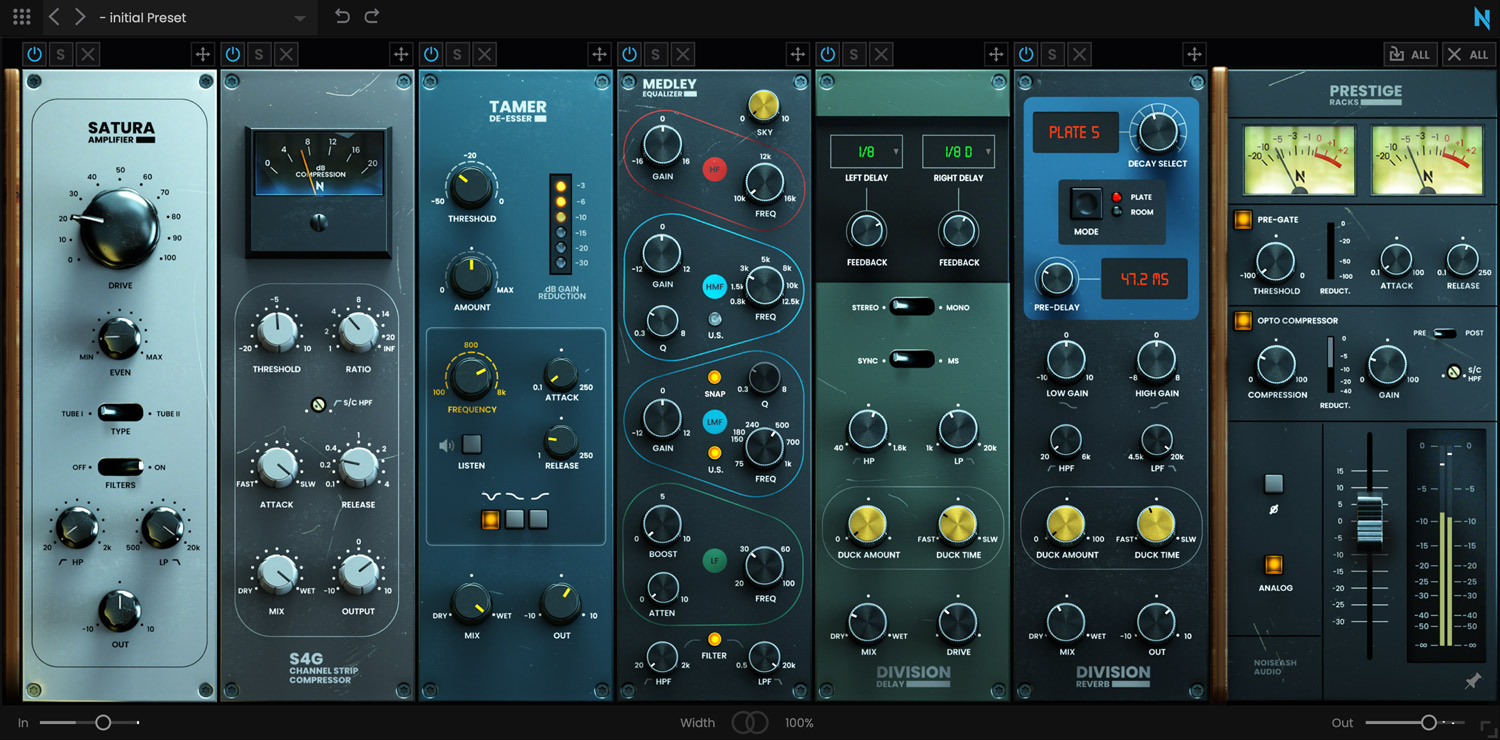 Introducing the Prestige Racks! An unparalleled blend of timeless tones, powered with modern features. Prestige Racks offer you a very easy and fast workflow while authentically replicating the fascinating tones of classic analog equipment.
A special unique equalizer that combines the best features of 5 different classical popular EQ models! A British Solid 4G channel strip compressor. A warm vintage analog preamp. A detailed De-Esser with expanded features. Classic reverb and delay units with the ducking feature. A vintage optical compressor and gate… Imagine a special collection that combines all of these units in one user interface, with an easy and fast switchable routing feature.
What's included?
Prestige Racks includes the following 8 modules:

MEDLEY EQ
Mixture of 5 EQ models! Modified Rule Tec, Classic American Consoles, British NEED 84, Sky (Air) and Parametric EQ models.

S4G CHANNEL STRIP COMPRESSOR
Excellent-sounding VCA compressor that comes from the top classic British consoles. Please note that this is not the bus compressor, it is the channel compressor of the British console.

SATURA AMPLIFIER
This's a custom made preamplifier model which provides a lovely classic fat and warm tube tones.

TAMER
More than just a De-Esser. A wide frequency range, 3 filter types, and attack–release parameters allow you to remove almost any annoying frequencies, not just sibilances.

DIVISION DELAY
Very special module that has the Ducking feature in addition to the traditional delay parameters.

DIVISION REVERB
Reverb engine with classic plate and room options and Ducking feature (such as Division Delay).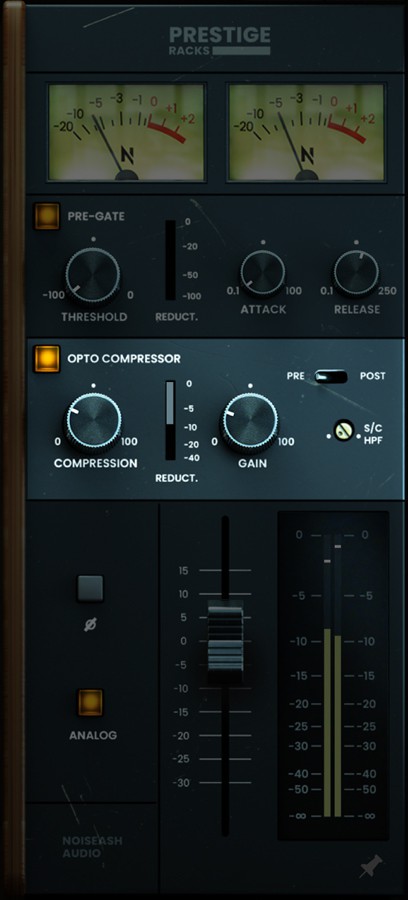 OPTICAL COMPRESSOR
Custom made Classical Optical Compressor fired with the tube amplifier! It has a natural-sounding compression and includes a tube circuit that adds musical, harmonic saturation.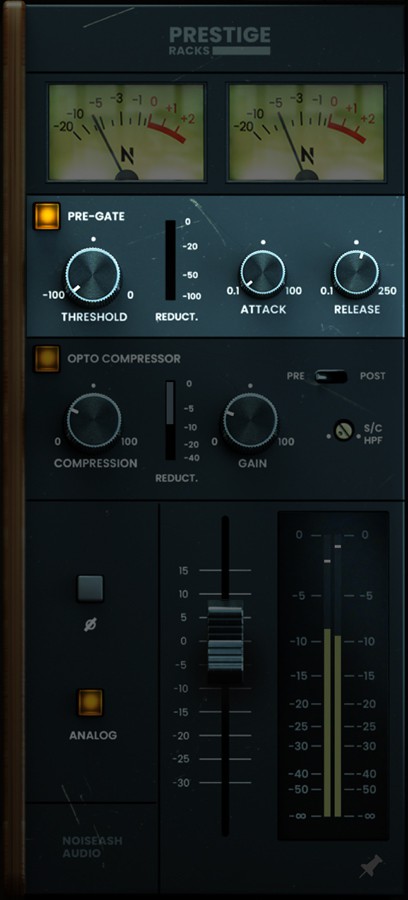 GATE
Classic Gate unit, positioned at the first stage of the signal chain.
Expanded for much more Power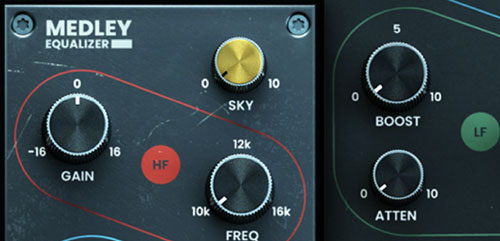 5 EQ MODELS IN ONE EQ
Medley EQ offers a unique amazing experience by combining the best features of 5 different classic EQ models! Low Band: The modified Rule Tec EQ. Low-Mid & High-Mid Bands: The classic American Console EQ & Parametric EQ models. High Band: The NEED 84 Console EQ. Sky (Air) Band.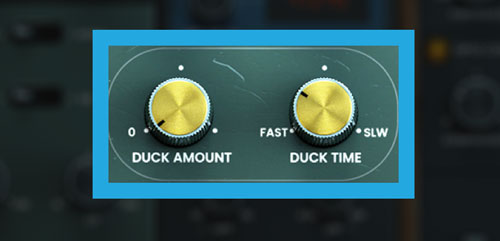 DUCKING REVERB & DELAY IS EASY
Cleaner and more balanced mixing is very easy now, thanks to the Ducking Engine we added to the Division Reverb and Division Delay modules.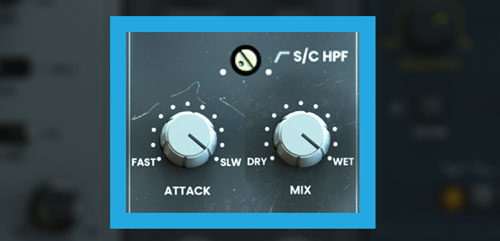 ENHANCED COMPRESSOR
In the S4G Channel Strip Compressor, we updated the Attack mode, which was only a Fast-Slow knob on the original module, with a Continuous Knob. Also with the Mix and Sidechain High-Pass Filter Frequency Knobs, total control is here.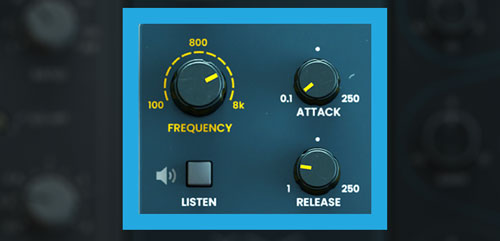 TAME EVERYTHING
Tamer is more than just a De-Esser. The Frequency range is not within a narrow limit but is between 100 Hz & 8000 Hz. Also, 3 Filter types (Peak, High-Shelf, and Low-Shelf), and Attack–Release parameters allow you to tame almost any annoying frequencies, not just sibilances.
STICKY NOTE
Place your quick note wherever you want in the Prestige Racks UI.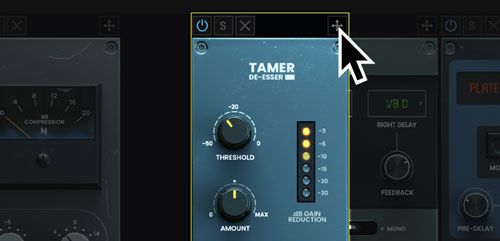 EASY TO MOVE
Racks can be easily moved, swapped, purged, or bypassed within the UI providing fast and efficient workflow.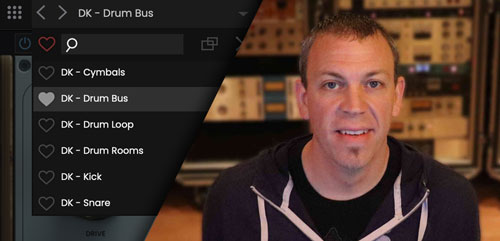 PRESETS FROM PROS
Award-winning Producer and Mixing Engineer Dan Korneff (Paramore, Breaking Benjamin, Pierce the Veil, My Chemical Romance, and many more) has also created some great-sounding useful presets for the Prestige Racks.
8 in One
With the Prestige Racks, it's easy to get warm & authentic tones in just a few clicks. By combining 8 classic modules into one plug-in, versatile use and unmistakable musical tones are in your DAW, in the box, quickly.
Analog Loves Modern features
It's hard to make mistakes with these carefully crafted classics! The additional modern features allow you to shape the sound as you wish with just a few clicks. It has tons of popular analog effects, making any track sound great. Vocals, Drums, Bass, Guitars, Acoustic Instruments, Sound FX, and even Mastering! Prestige Racks will bring the original vintage sound to everything.
Over 200 Professional Presets
With more than 200 professional presets, including the great-sounding presets by Dan Korneff, you're right in the middle of a wide range of usage possibilities. Whether you're a professional or an amateur, it doesn't matter. With Prestige Racks, the tones you've always wanted will be ready instantly.
Disclaimer
All other trademarks, trade names, and logos mentioned in this page are used for identification purposes only and are properties of their respective owners. The aforementioned name, logo, or trademark owners are in no way affiliated with NoiseAsh plugins or its affiliates. None of the aforementioned name, logo, or trademark owners were involved in the making of this product, nor do they endorse it.
Product Specifications
Channel Components
| | | | |
| --- | --- | --- | --- |
| Name | Mono | Stereo | Mono-to-Stereo |
| Prestige Racks | ✔ | ✔ | ✔ |
License Protection
NoiseAsh products use a completely software-based licensing system. No USB or hardware dongles, no special drivers are needed. The activation process is pretty easy and straight forward which provides both Online and Offline Activation.
No USB Dongle
No USB or hardware dongles are required
Activations
1 license up to 3 computers
Online & Offline
Both Online and Offline Activation options are available
Similar Products
Sale!

The perfect bundle of the Soulful tone of the rarest & iconic Hit-Maker equalizers. Now it's in your DAW combining the latest modern features.