4 British Preamps
in one pack.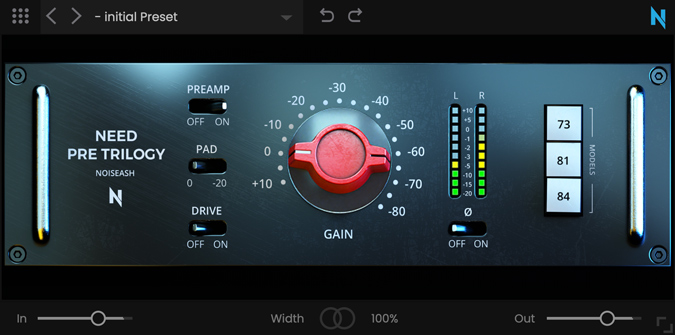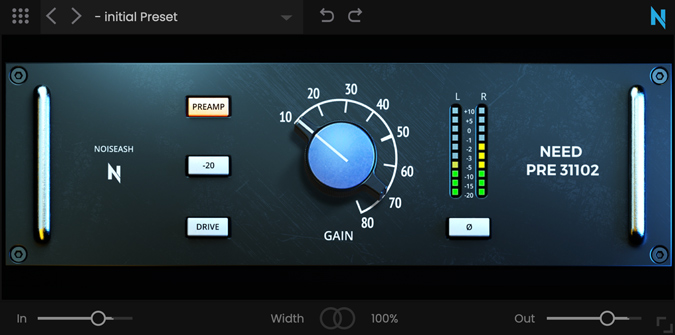 NEED Preamps includes the most famous and desired 3 British Class-A and 1 British Class-AB preamps in one package; NEED 73, 81, 84, and 31102. Countless legendary records have the "mojo sound character" of this British gear we've modeled accurately and crafted expertly. The Class-A transistor preamp makes the audio sources feel alive using unparalleled warmness, boldness, clarity, and unique analog saturation with anti-aliasing tonal quality. Thanks to its CPU-efficient low DSP usage, you can easily use Need preamp plugins as multiple instances, sounding just like outstanding legendary records.
What's included?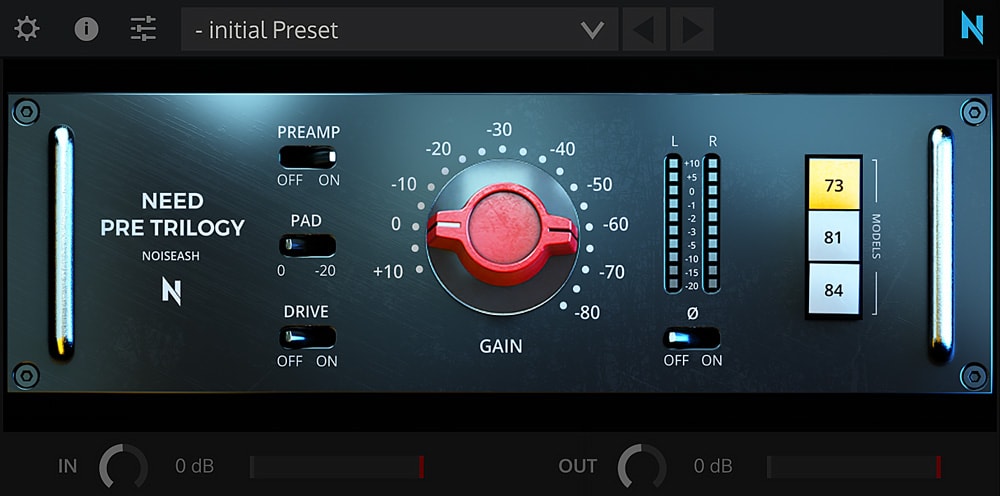 NEED PRE TRILOGY
Class-A Mic (from 0 dB to 80 dB) and Line (from 0 dB to -10 dB) Preamp sections of the NEED 73, 81, and 84 Console EQ units in a single GUI.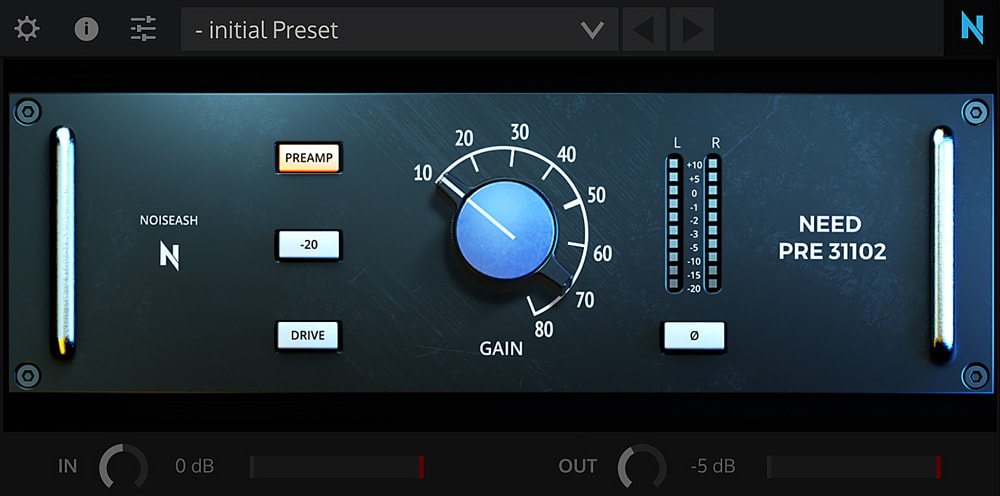 NEED PRE 31102
Class-A Mic (from 10 dB to 80 dB) Preamp section of the NEED 31102 Console EQ as a separate GUI.
Legendary Bold Analog Tone
NoiseAsh Audio is proud to bring the original vintage amplifier and eq units into your DAW. Expertly captured, totally detailed, extremely accurate analog models for sculpting your sound just like legendary top-rated British style consoles. Thanks to NoiseAsh modeling technology; warm, bold, and distinguishing analog characteristics, even little details are exactly here in the box now with NEED Preamps.
Freedom and Accuracy
NEED Preamps means accuracy and efficiency. With a very low CPU power usage, the exact vintage British preamp sounds can be used in every track. Each preamp model has its unique tonal character, so enjoy the freedom of switching between different preamp models quickly within just a few clicks in your DAW.
Right in your DAW, very easily!
Innovative cutting-edge NoiseAsh technology has given analog reality with a very light CPU usage. Need Preamps bundle is above and beyond for just an emulation. It's what you need for letting you enjoy all the signature warm "mojo" tones of the mythical professional studio equipment, right in your DAW, in-the-box, very easily!
Product Specifications
Channel Components
| | | | |
| --- | --- | --- | --- |
| Name | Mono | Stereo | Mono-to-Stereo |
| NEED Pre Trilogy | ✔ | ✔ | |
| NEED Pre 31102 | ✔ | ✔ | |
License Protection
NoiseAsh products use a completely software-based licensing system. No USB or hardware dongles, no special drivers are needed. The activation process is pretty easy and straight forward which provides both Online and Offline Activation.
No USB Dongle
No USB or hardware dongles are required
Activations
1 license up to 3 computers
Online & Offline
Both Online and Offline Activation options are available
Similar Products
Sale!

The perfect bundle of the Soulful tone of the rarest & iconic Hit-Maker equalizers. Now it's in your DAW combining the latest modern features.