Speakers simplified.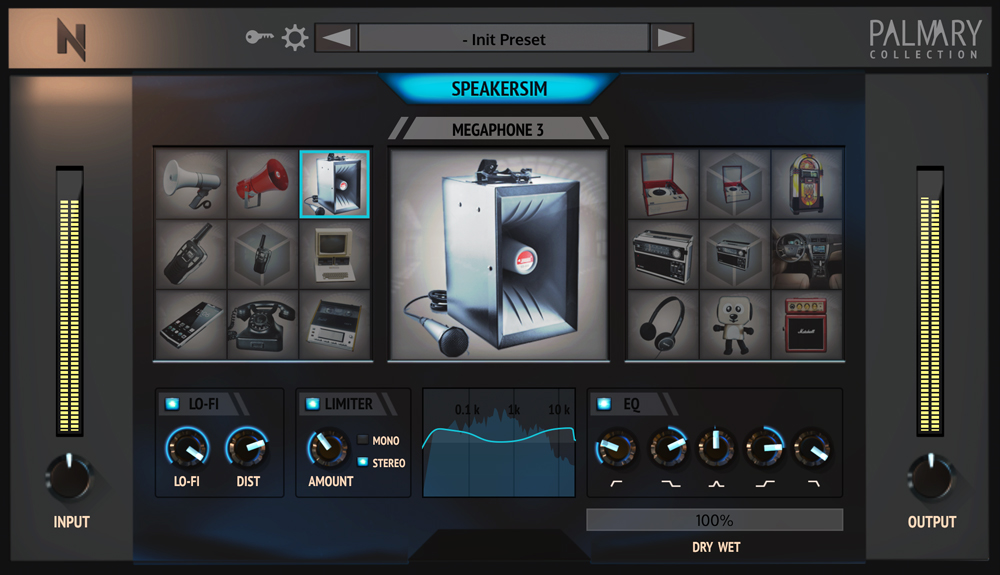 SpeakerSim is a realistic emulation of different types of speakers with their own acoustics and environments. This processor can be used for these purposes: Checking your mix roughly in different speaker systems, Music productions, TV or Movie audio post productions.
Setting the speaker types is just a few clicks away. User friendly interface makes sound-morphing much more easier. 18 types of speaker emulations, all in one.
World of Speakers
All of the 18 types of the speaker emulations are extremely realistic in SpeakerSim. Three bullhorn / megaphone types, computer, cellphone, vintage phone, jukebox, answering machine, headphone, radio, car, toy, mini guitar cabinet, wireless walkie talkie, turn table and some room sounds are all in one plugin.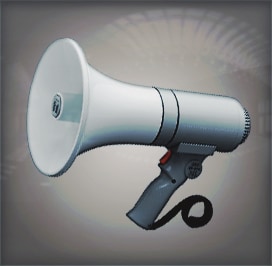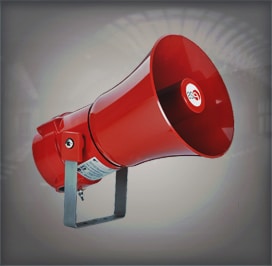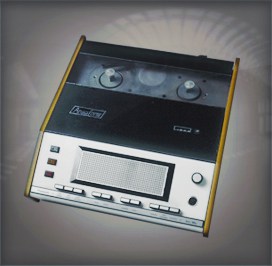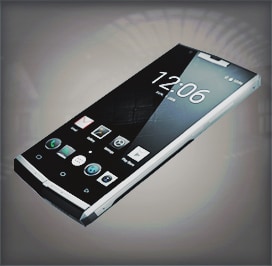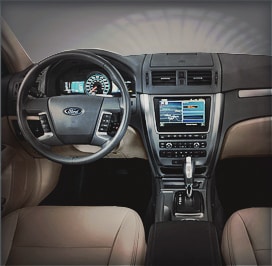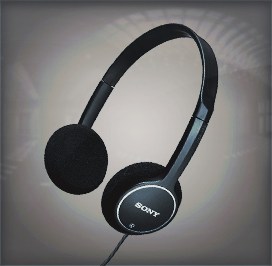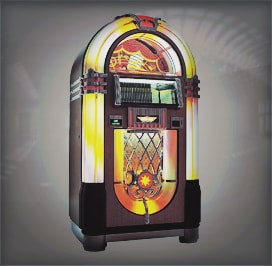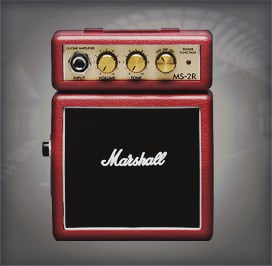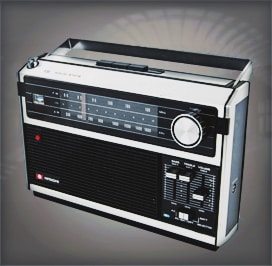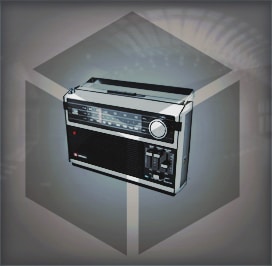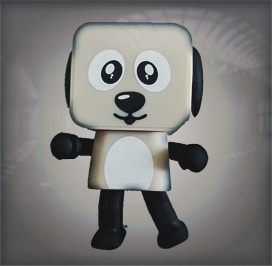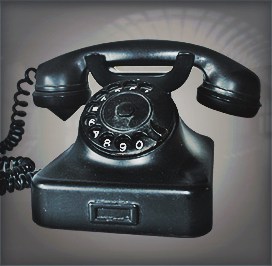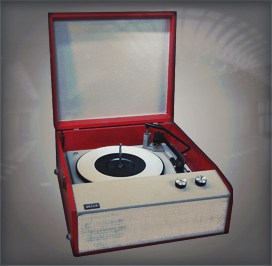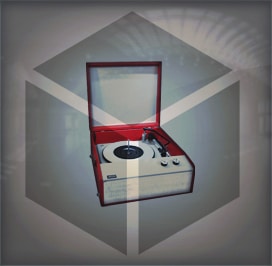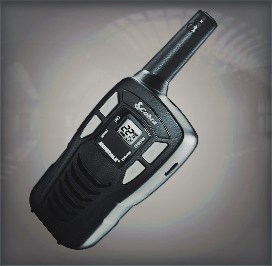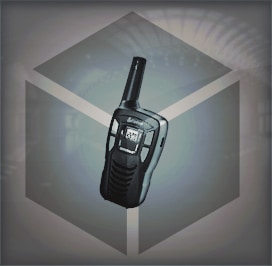 Fast and Easy Sound Morphing
SpeakerSim is based on the convolution technique but, it also allows you to have extra control over the sound with Lo-fi Degrade Distortion, Limiter and Solid EQ units. Also introducing these options with a simple GUI, the result is intuitive, very fast and easy sound manipulation.
Real Examples
Most people use their cellphones, headphones or even computer speakers to listen music or watch movies. So you need to hear what listeners hear. And it would be very useful to check your track in such systems quickly with a just few clicks. So you will be able to tweak your mix acording to this monitors and you'll get much more stable mixes that sound on almost every speaker system! SpeakerSim allows you to roughly check the mix in different speaker environments.
Plenty of Uses
SpeakerSim can be used for Video Audio Post Productions as well as Music Productions & Mixing Purposes. You can make a studio-recorded human voice, sound like in the cell phone / walkie talkie / PA loudspeaker. Or make a song playing on a radio / old turn table / jukebox. And this sound effects can be done so quickly with SpeakerSim .
Product Specifications
Channel Components
| | | | |
| --- | --- | --- | --- |
| Name | Mono | Stereo | Mono-to-Stereo |
| SpeakerSim | ✔ | ✔ | |
License Protection
NoiseAsh products use a completely software-based licensing system. No USB or hardware dongles, no special drivers are needed. The activation process is pretty easy and straight forward which provides both Online and Offline Activation.
No USB Dongle
No USB or hardware dongles are required
Activations
1 license up to 3 computers
Online & Offline
Both Online and Offline Activation options are available
Similar Products
Sale!

The perfect bundle of the Soulful tone of the rarest & iconic Hit-Maker equalizers. Now it's in your DAW combining the latest modern features.